Dans la chambre de bébé, il y a…
La chambre de bébé, un univers pastel et poétique, peuplé d'animaux tout doux à câliner… 
Nursery ideas…
The nursery, a pastel and poetic universe, populated with ultra-soft stuffed animals.
Des peluches toutes douces
La 'Velvet Collection' a été spécialement conçue pour les plus petits : des animaux tous mignons, dans des tons pastels, crochetés avec des fils velours ultra-doux…
Soft plushes
The 'Velvet Collection' is dedicated to the little ones: cute and sweet animals with pastel colors and crocheted in extra-soft velvet yarns…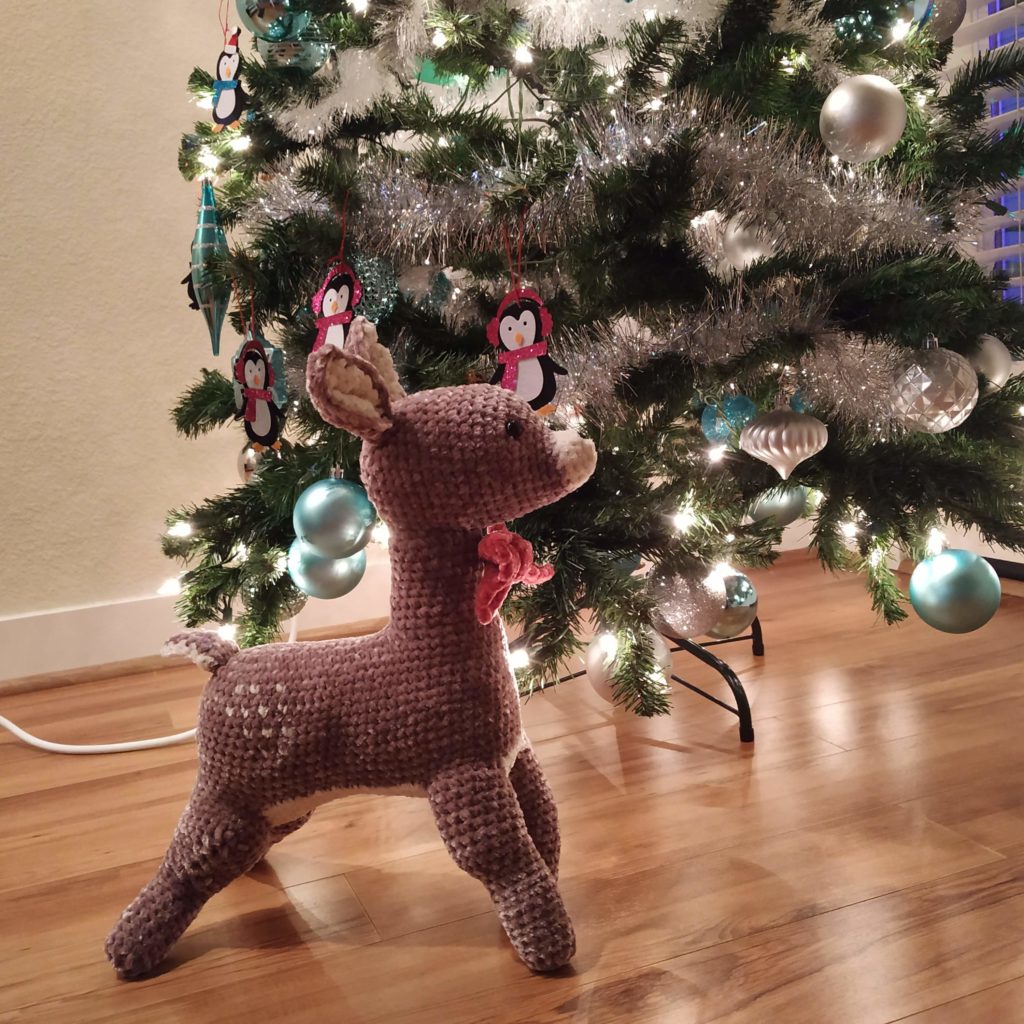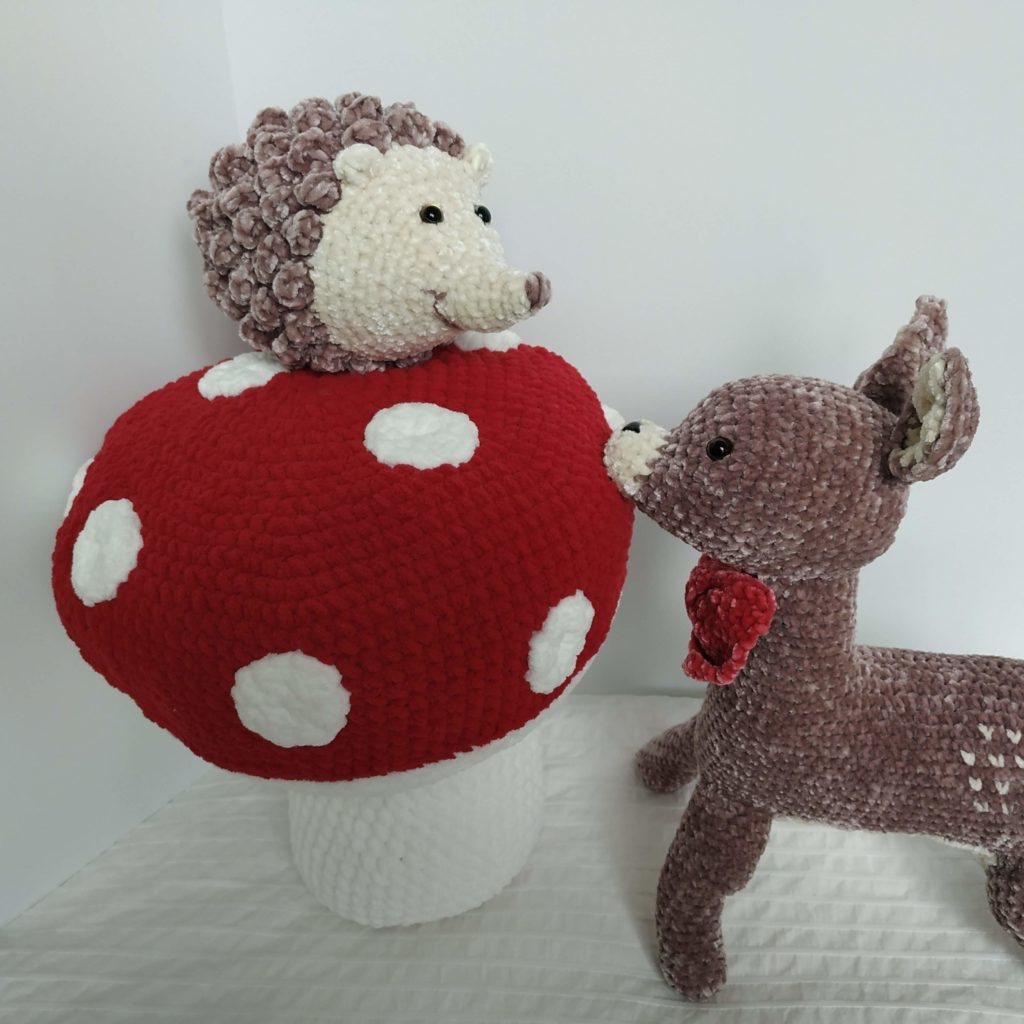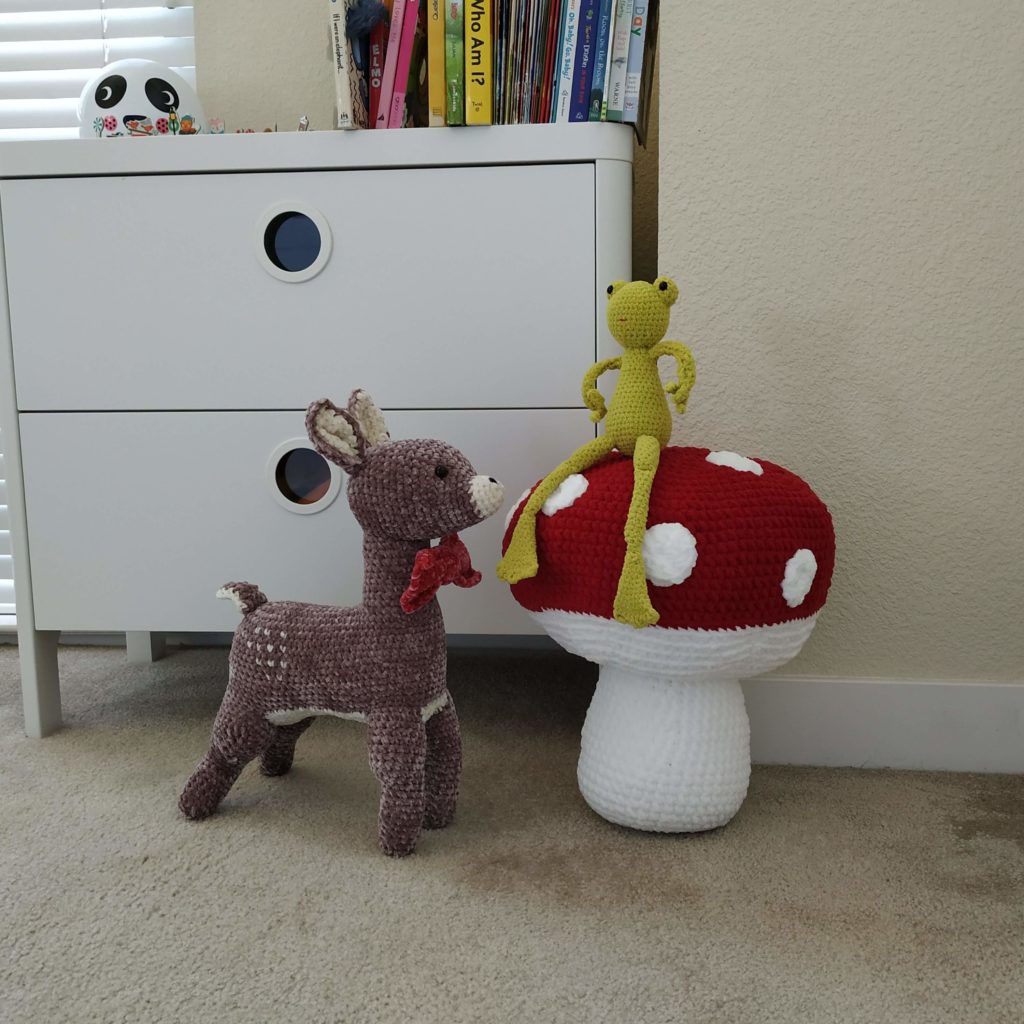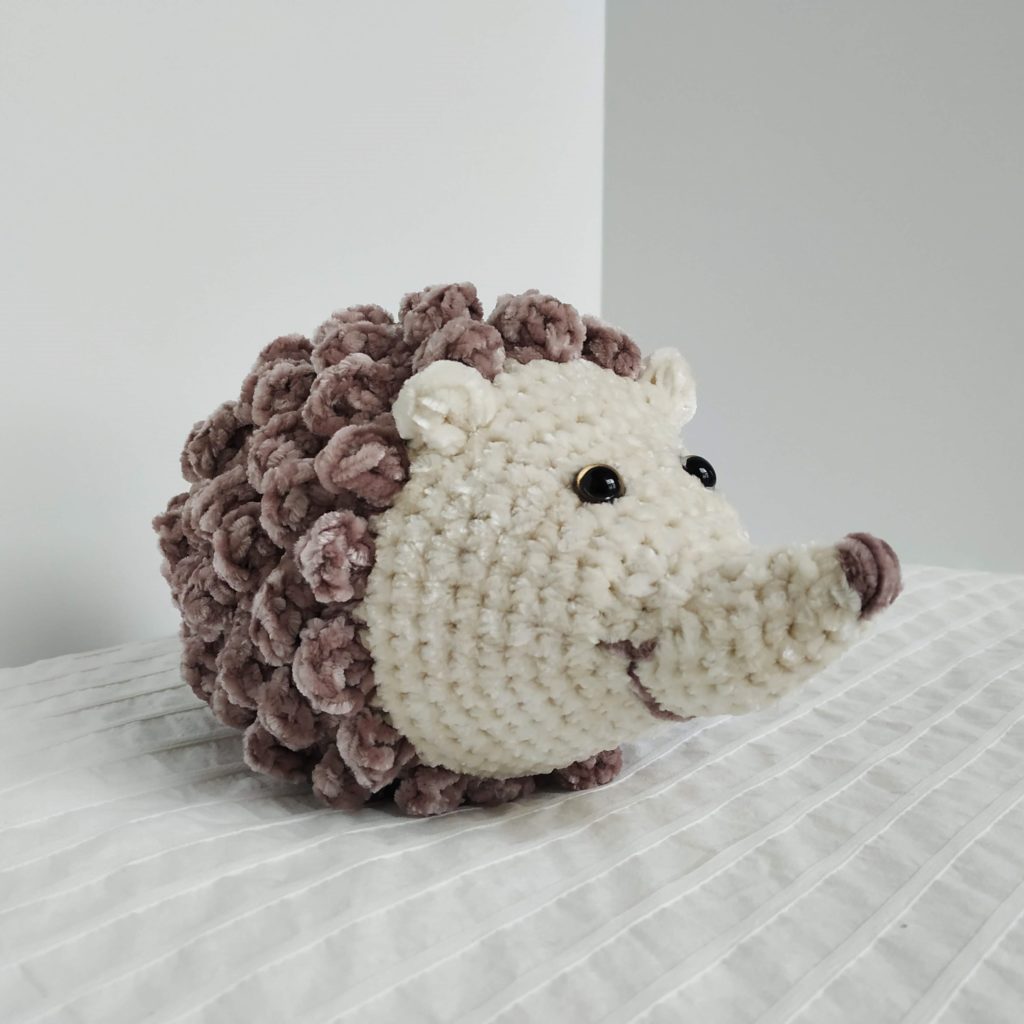 Des poupées animaux
Premières poupées adaptées aux petits avec des vêtements intégrés au corps de la poupée, quelques accessoires amovibles comme un bonnet, et de jolis détails appliqués sur la poupée comme une poche ou des bretelles de salopettes…
Animal dolls
Cute dolls adapted to the little ones, with cloth integrated in the doll's body and a few removable accessories such as a hat. Cute appliqué details such as the overall pocket and straps.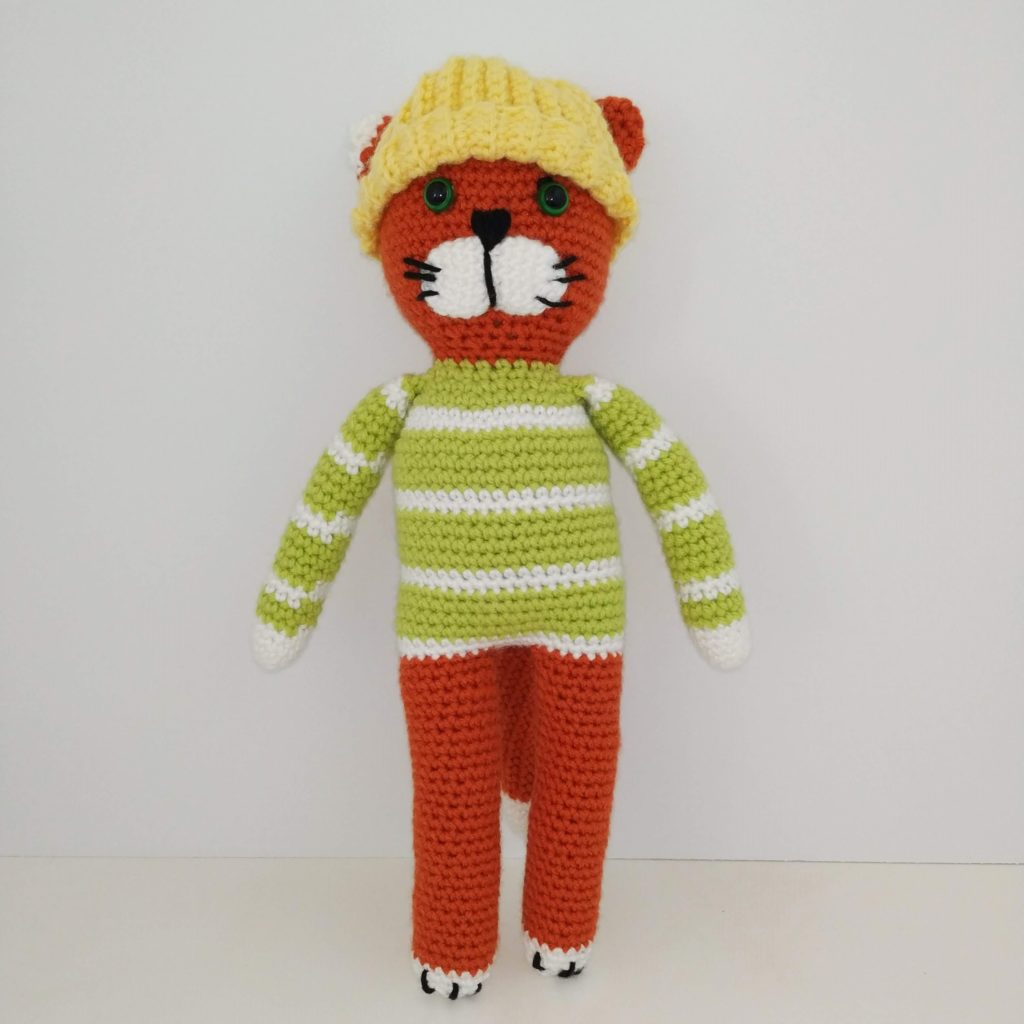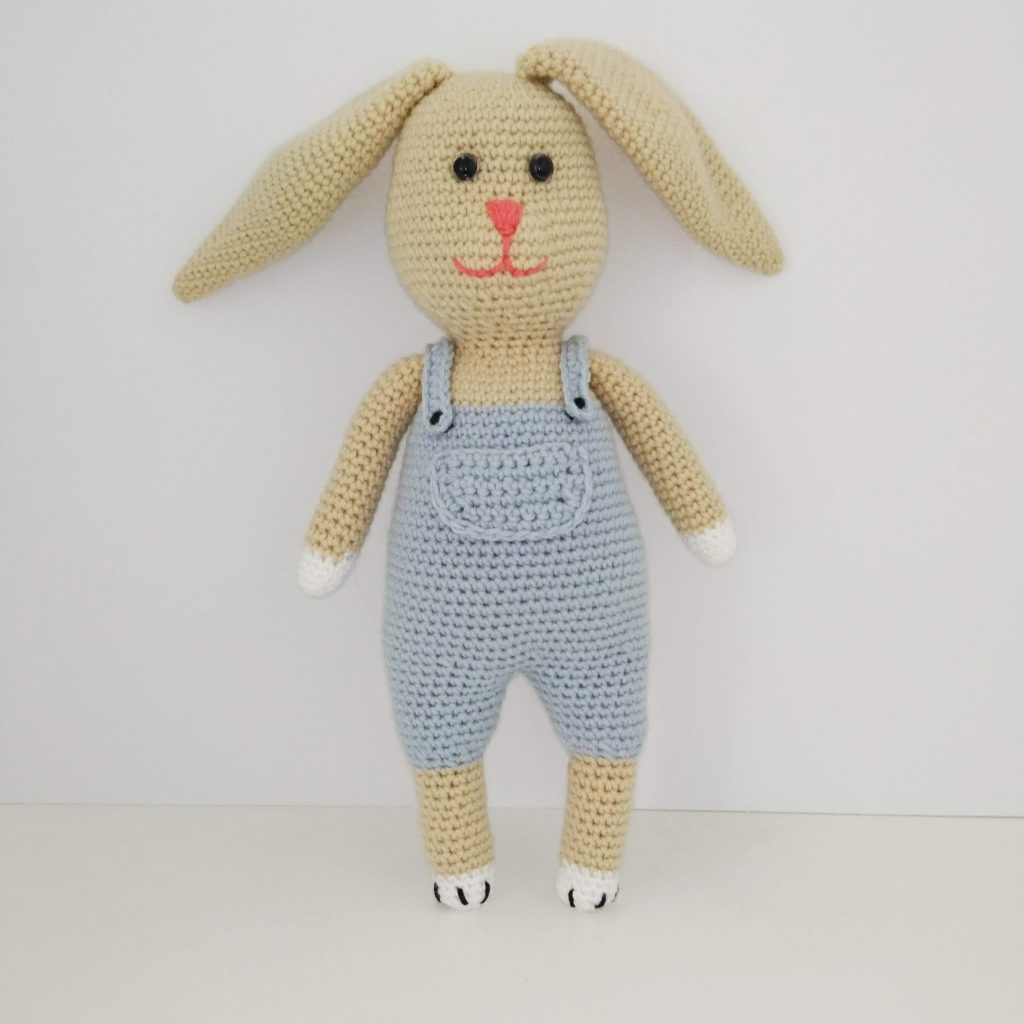 Doudous
Des doudous pour les nouveaux-nés.
Security blanket
Adopt a soft security blanket for your newborn.
Doudou éléphant/Security blanket elephant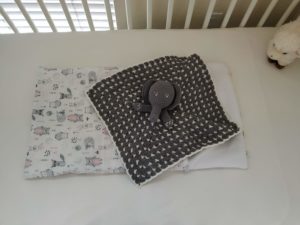 Doudou lapin/Security blanket bunny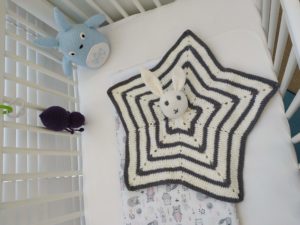 Décoration
Des oreillers douillets, des boîtes musicales…
Deco
Cosy pillows, musical toys…