Deco / Décoration
Stuffed animals from the collections 'Sea Friends' and 'Canopy friends' are perfect to decorate kid's room and play room.
Arthur the lemur, as well as his friends Sloan the sloth and Mango the monkey can be hung on the steps of a loft bed or on the curtain tracks.
Pour décorer la chambre des bambins et la salle de jeux, les amis des collections 'Canopy friends' et 'Sea friends' sont parfaits.
Clémentine le lémurien ainsi que ses amis Pacificque le paresseux et Mango le singe peuvent se suspendre aux escaliers d'un lit mezzanine, à une tringle à rideau…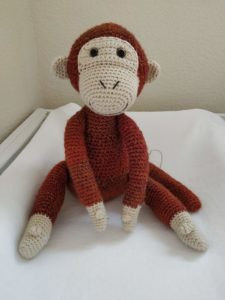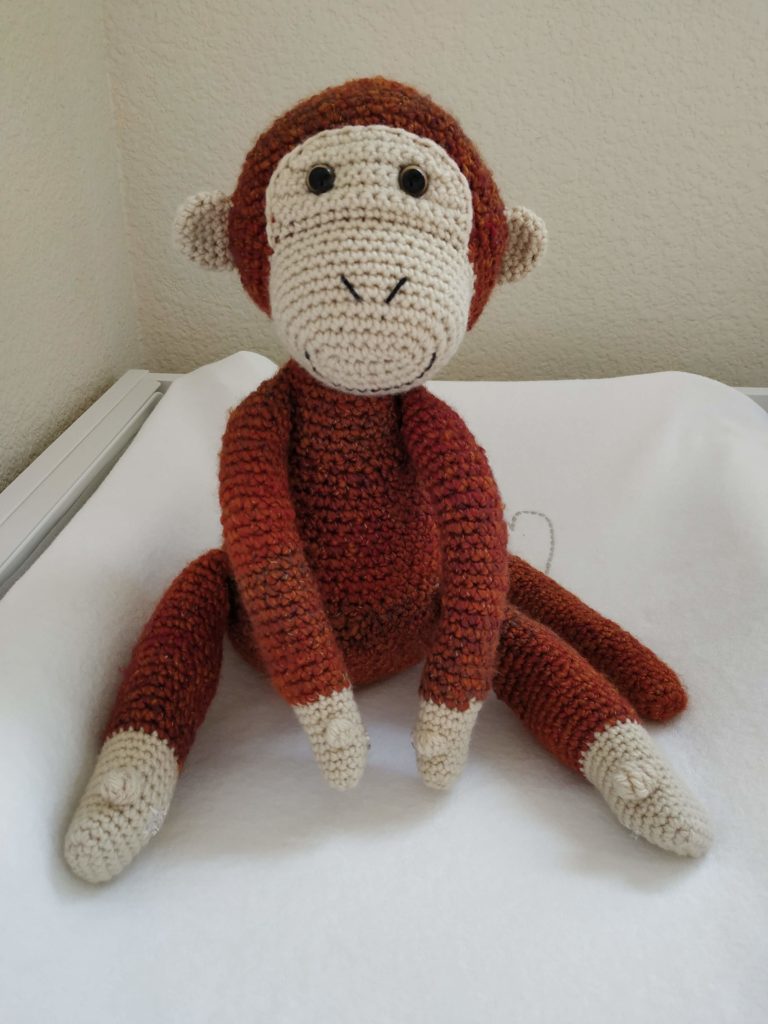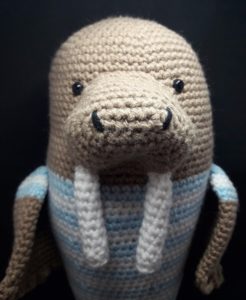 Huggable friends / Des amis à câliner
Your toddlers will love hugging their friends from the 'Softies Collection, so sweet and mellow.
Vos bambins adoreront câliner leurs amis de la 'Softies Collection', tous doux et tous moelleux.