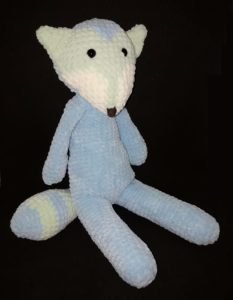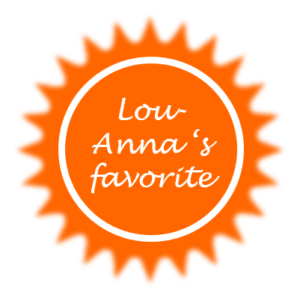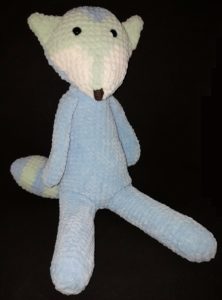 Lou the raccoon
Lou is a young raccoon of pastel colors. She has a a light blue and light green striped tail. She wears a green mask over her eyes and ears which bring her super powers !
Let your imagination run wild and interpret her (him) in your favorite colours !
19.7 in x 5.1 in
Difficulty ***
Completion  ~ 12 hours
Lou le raton laveur
Lou est une jeune raton laveur de couleur pastel à la queue bleue rayée de vert. Elle porte un maque vert d'eau sur ses oreilles et ses yeux qui lui donne de supers pouvoirs. 
N'hésitez pas à la décliner en une gamme plus classique de noir/gris/blanc.
50 cm x 13 cm
Difficulté ***
Réalisation  ~ 12 hours