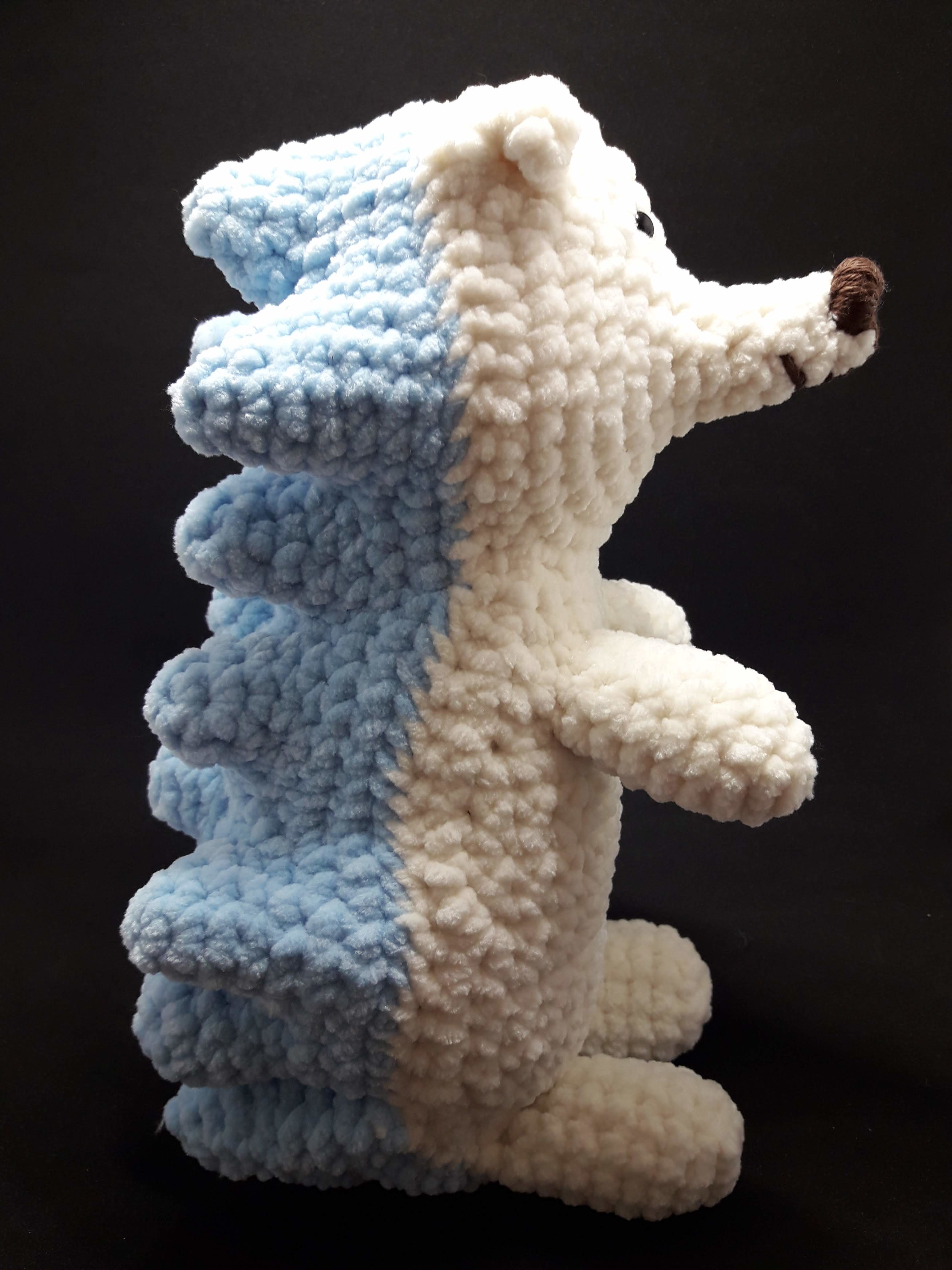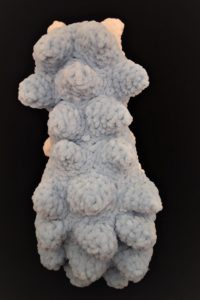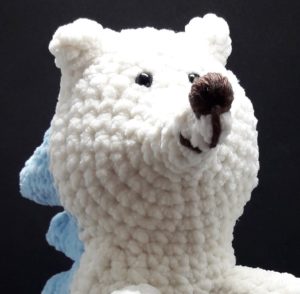 Henry the hedgehog
Henry is a small soft hedgehog in pastel colours. He has a funny thin long nose. His blue spikes are as soft as his belly and invite to warm cuddles. Let your imagination run wild and interpret him (her) in your favorite colour !
Size: 13 in x 5.9 in
Difficulty **
Completion ~ 12 hours
Henry le hérisson
Henry est un petit hérisson pastel tout doux. Il est amusant avec son long nez pointu. Ses piquants bleus sont aussi doux que son bidon et invitent à faire de gros câlins. Le bleu pâle lui va à ravir mais il sera tout aussi craquant dans d'autres couleurs pastel.
Taille : 33 cm x 15 cm
Difficulté **
Réalisation ~ 12 heures